Material Requirement Planning - MRP
---
Supports the planning of materials and resources within the company Supply Chain to effectively meet market demands while respecting production constraints. The planner can simulate what-if scenarios and code business rules.
Description
---
The precise definition of purchasing needs and production removals is increasingly crucial to guaranteeing high levels of service.
MRP plans the requirements according to the bills of materials, taking into consideration the production and logistics constraints in the long, medium and short term. The planner can easily modify the planning before confirming to the purchase orders issuing and operational scheduling systems.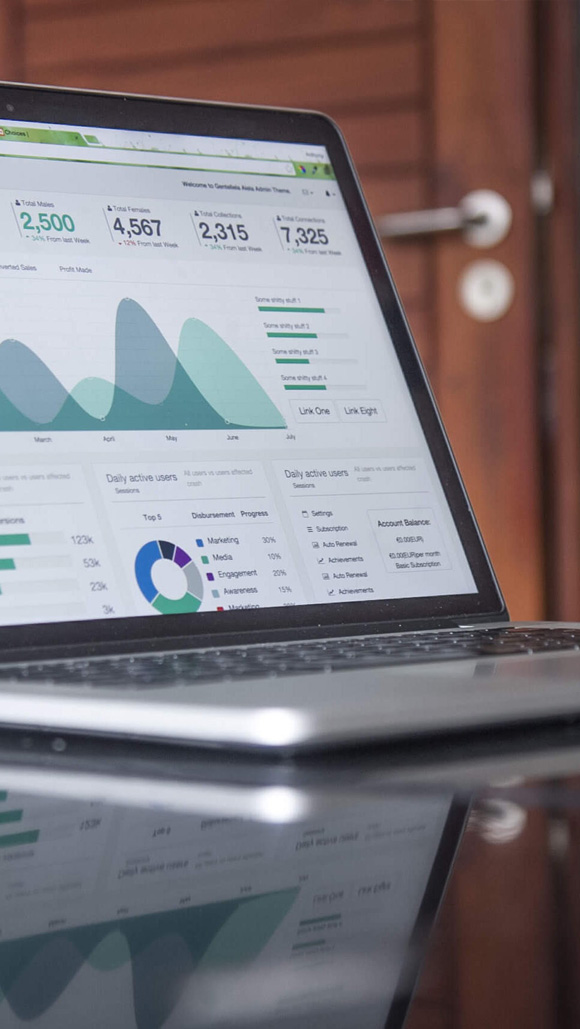 Advantages
---
Increase of the customer service level with inventory control
Less effort in planning activities
Sharing of process knowledge by planners
Quick execution of simulated what-if scenarios, including complex ones
Realistic simulation scenarios thanks to finite capacity management
Possibility of setting up "business rules"
MRP features that improve your work
Automatic planning
Based on configurable "business rules" (e.g definition of purchase and production batches, lead time, capacity, production and logistical constraints, company/plant to be considered for the MRP calculation), the algorithm defines the need for purchase orders, considering the quantities that come from production.
Sales Forecasts Change
The planner modifies the forecast of independent requirements, imported from the management software or from the Demand Planning system before launching the calculation of the dependent requirements within the MRP software.
Stock projection
The stock projection is calculated on the basis of: bills of materials (standard, alternative), modified commercial demand, stock-on-hand, confirmed purchase and production orders.
The planner examines the critical situations of stock-out and overstock on the planning horizon.
Obsolete Stock Alerts
MRP allows you to customize the alert on unused inventory in your warehouse. In the case of items with time-limited management, it highlights the scenarios of semi-finished products not envisaged in any variant of the BOM or whose use would take place outside the Shelf Life.
Definition of What-If Scenarios
The planner makes changes to the MRP automatic planning proposal by modifying the business rules and/or directly modifying the result of the automatic planning proposal.
Scenario confirmation
The planner confirms both the purchase requirements and the production quantities to send such information to the Inventory Management or order to supplier system and to the scheduling system.