Inventory Management System - IMS
---
Keeps inventory useful for production and shipment planning under control, limits stock margins, optimizes and organizes delivery planning and automates reorders with adequate quantities.
Description
---
The software uses sophisticated Artificial Intelligence algorithms and Machine Learning techniques to predict short-term production or shipping consumption, calculating the correct level of inventory useful to satisfy the request.
The knowledge of the minimum reordering lots and delivery times of the various suppliers allows the module to automatically propose the optimal reorders to meet business needs, thus avoiding unnecessary stocks.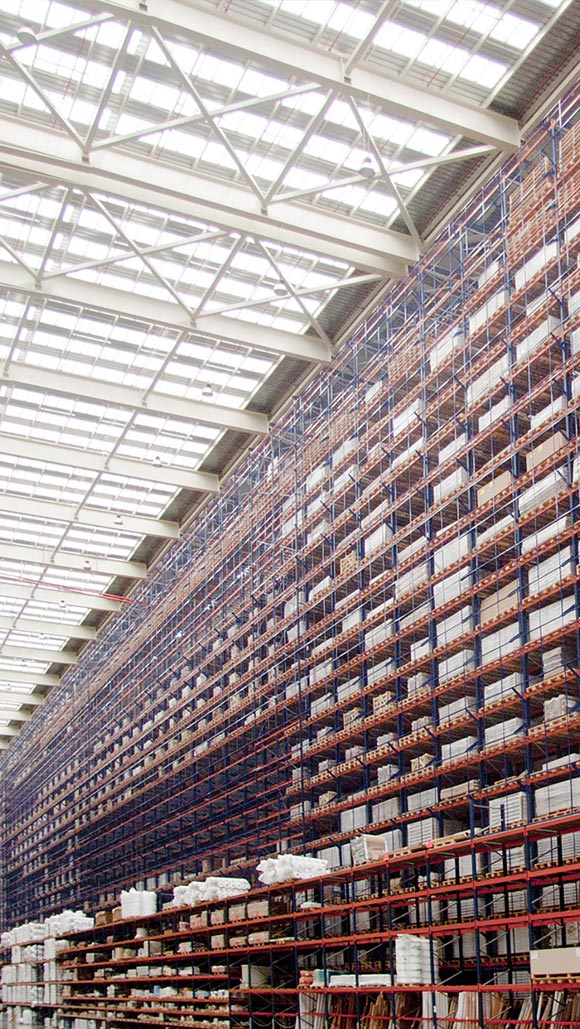 Advantages
---
Reduction of the minimum stock to cover the service
Dynamic calculation of the optimum stock level powered by AI
Reduction of management times
Optimization of supply orders for delivery times and quantities
Optimization of production planning through native integration with MRP software
Reduction of out-of-stock situations
Simple and intuitive inventory tracking
IMS features that improve your work
Information retrieval
Through well-detailed layouts, it is possible to easily integrate with the company SW to retrieve all the information useful to calculate consumption forecasts: item/supplier master data, production/delivery order history, list of already planned productions/deliveries.
Inventory Optimization Algorithms
The Artificial Intelligence and Machine Learning algorithms already contain various configurations that allow the module to adapt to the specifics of the company. It is possible to further customize this module with the help of Onit skills on Business Intelligence.
Inventory monitoring
Provides intuitive dashboards to monitor consumption and inventory forecasts, with clear identification of stock outages.
Reorder proposal
The system compares the sales/consumption forecast of the products and the stock, formulating a reorder proposal that takes into consideration the delivery times of the various suppliers and the minimum order lots, optimizing costs.
Are you interested in the On.Plant suite? Fill in the form
On.Plant is the innovative software platform that simplifies the complexity in the various areas of your Operations and Supply Chain, through flexible, effective and quality solutions and services.
---