The complete On.Plant solution for every need.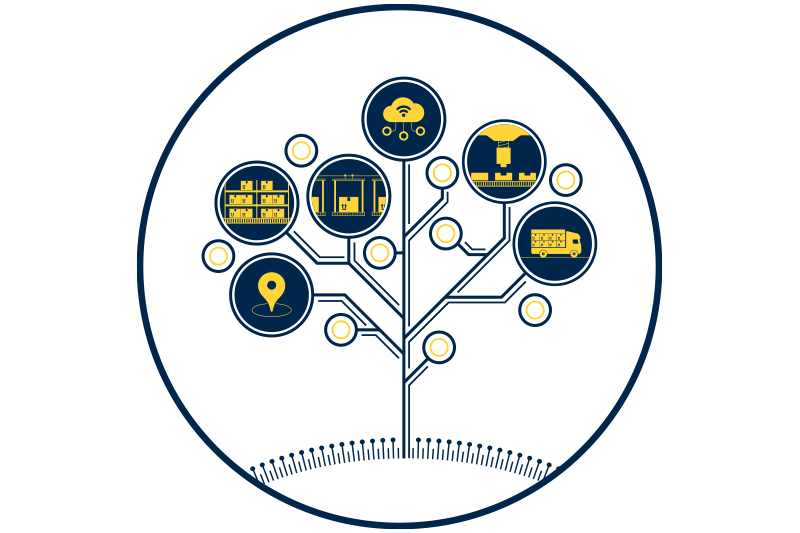 Onit designs and implements the software solutions of the On.Plant platform that help simplify your company's management and improve its efficiency, quality and safety. Innovation also lies in the use of integrated hardware systems and technological devices for a unique and complete solution: ideal to meet any of your business needs.
On.Plant is a living, robust, reliable and constantly growing suite: download our brochure and discover its features, benefits and news.
Simplify the complexity of Operations and Supply Chain now, bringing the fruits of efficiency to your organization's garden.
Download our brochure
Developed by

State-of-the-art IT solutions and consultancy for business management and organization
Find out who ONIT is