Cost Control
---
Monitor transport costs, certifying amounts and sending pre-invoices or invoices to service providers/customers. The tariffs and price lists configured in the system allow you to certify the costs and revenues of trips commissioned to carriers or performed by the internal fleet.
Description
---
Cost Control is the module that allows you to have full control over transport costs and revenues.
Normally integrated with the company ERP from which the trips made are imported, Cost Control allows you to manage rates and price lists and, at the end of the certification process, generates both pre-invoices for transporters and invoices for customer directly from the system, making them available on the Collaborative Portal.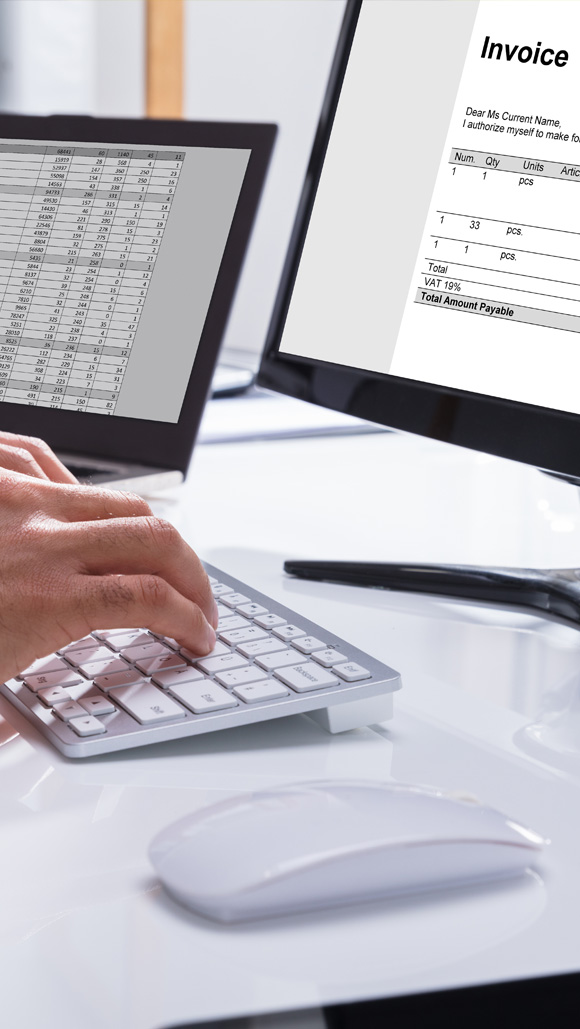 Advantages
---
Effective support for quotes drafting and invoicing
Strengthen the company's position in disputes
Thanks to pre-invoices, now the control burden is in charge of the supplier,
Full control of the accounting situation of the exchanged pallets
Cost Control features that improve your work
Rates
The rates are applied to each trip based on various criteria: used vehicle, carrier making the trip, license plate, provinces or areas touched, etc. Different types of costs/revenues or configurable reasons can be associated with the trips, managing active/passive amounts and differentiating costs (transport, porterage, storage, tolls or extras).
Price lists
You can configure price lists based on various criteria: by weight, by volume, by value of the goods, by pallets, proportional, by fork, by kilometer, by way, by stop, by the furthest province, etc. You can view the cost of transportation while planning a trip.
Costs and pre-invoices
The operator is supported in assigning the correct cost to the trips commissioned or performed, keeping track of all extra costs or changes and creating a digital archive of all transport costs. Generate pre-invoices for transport suppliers by reversing the burden of checking the correctness of cost items on the supplier.
Revenues and invoices
The software automatically applies the price lists and rates, generating revenue items derived from the trips made. The operator has total control of all revenue items and can modify them. The software will automatically apply the necessary price lists and update the amounts, creating invoices for the customers.
Breakdown of costs and revenues
Find out how much the cost of transport affects each individual product shipped.
The costs and revenues generated can be divided in different ways (by cost/revenue centers), by carrier or by customer.
Pallet Accounting
Allows you to record the exchange of pallets for each section of the journey performed, for each delivery note and for journeys made between the loading point, the transporter and the delivery point.
Pallet Vouchers can also be managed for deferred collection and any charges in case of non-return.