Become a partner
---
Find out how to join the On.Plant Partnership Program
Description
---
The On.Plant Partnership Program is a valuable growth tool both for the application suite and for the referrals, resellers and system integrators who decide to be part of it.
There are a lot of advantages that On.Plant reserves for those who decide to join: for instance, the kit of tools and materials that Onit provides to each partner to allow them to perform their role in the best possible way.
The program provides for different levels of involvement, ranging from proposing On.Plant as consultants to providing customer assistance in addition to the sale of the product.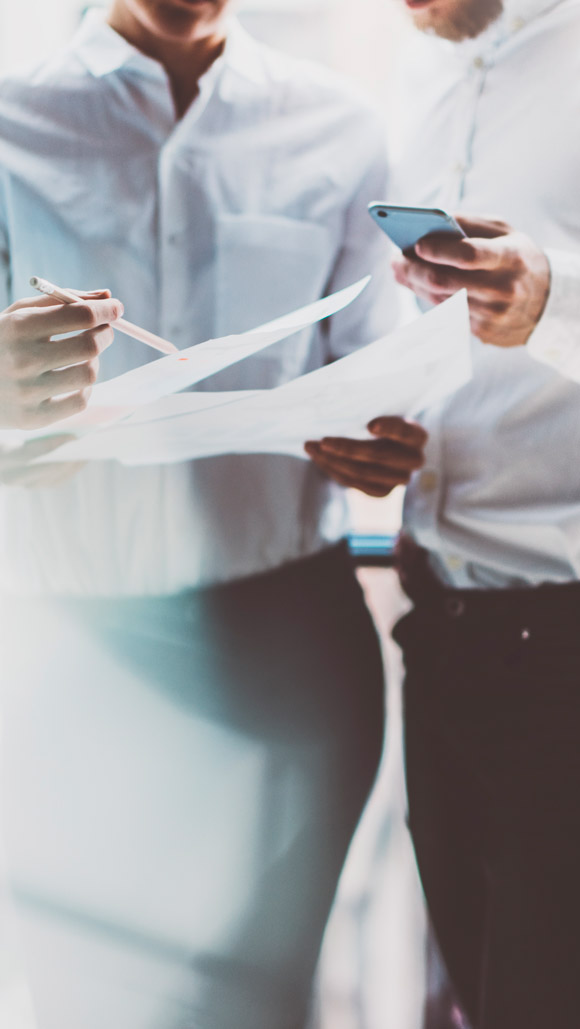 Partner benefits
---
Dedicated sales representative to help you grow
Quality product and real business opportunity
Constant updates, thanks to continuous investments in R&D
Product training carried out "face to face"
Information portal dedicated to Partners
Support in the pre-sales phase
Marketing package created by Onit for lead generation
No annual membership fee
Why become a partner of On.Plant?
Privileged access to exclusive technologies
The functionalities of On.Plant are based on highly innovative and, in some cases, even exclusive technologies. This guarantees companies competitiveness in the Operations and Supply Chain in which market changes are rapid and continuous.
Keeping up with the future
The Onit Research and Development department guarantees software that is always updated, performing at its maximum potential and, above all, proactive in anticipating the trends involving Operations and Supply Chain.
Getting on board is easy!
"On Boarding" is the name with which the training courses that Onit dedicates to its partners are identified. Designed according to the different levels of partnership, the training is carried out "face to face" and guarantees the acquisition of skills in a simple way and in certain times.
You're never alone!
Partners can always count on Onit's support. From pre-sales activities to different Help Desk service levels, we are always at the side of those who have chosen On.Plant as a driving force for business growth.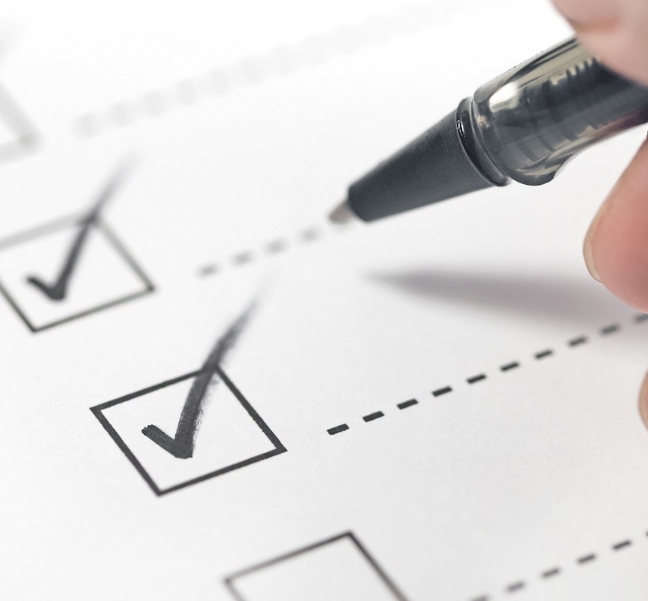 Materials provided
The Partner Portal, an online platform made available to Partners, is a valuable access point to all technical and commercial information regarding On.Plant, such as:
Promotional material
Product manuals
Technical documents
Use cases
Are you interested in the On.Plant Partnership Program? Fill in the form
---
On.Plant is the innovative software platform that simplifies the complexity in the various areas of your Operations and Supply Chain, through flexible, effective and quality solutions and services.